Welcome!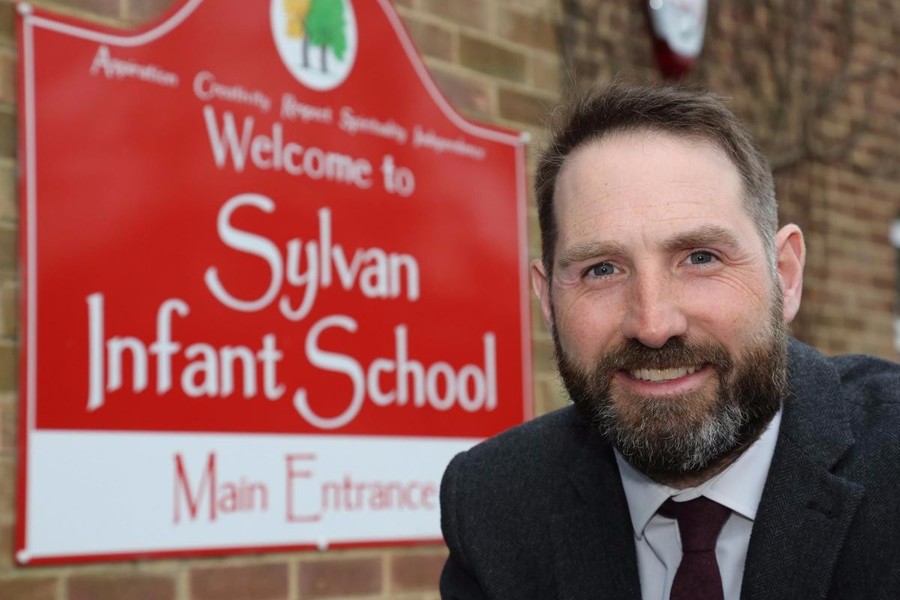 At Sylvan Infant School children are at the heart of everything we do. We offer a bespoke curriculum based around the needs of the children in our community. A curriculum that is full of creative, purposeful and relevant learning that will excite and inspire young minds and aims to propel them towards a life-long love of learning.
We are here to bring out the best in all of our children and would love to have the opportunity to do the same for yours. If you like what you see on our website please give us a call on 01202 743064 and make an appointment to come and see us.
Mr D Walsh
Head of School
The Ofsted Report from 3rd and 4th December 2013 can be found here.
It would be greatly appreciated if you could give provide some feedback on our school to Ofsted via Parent View. There is an online questionnaire that can be found here.
To view the latest set of School Performance tables please click here.